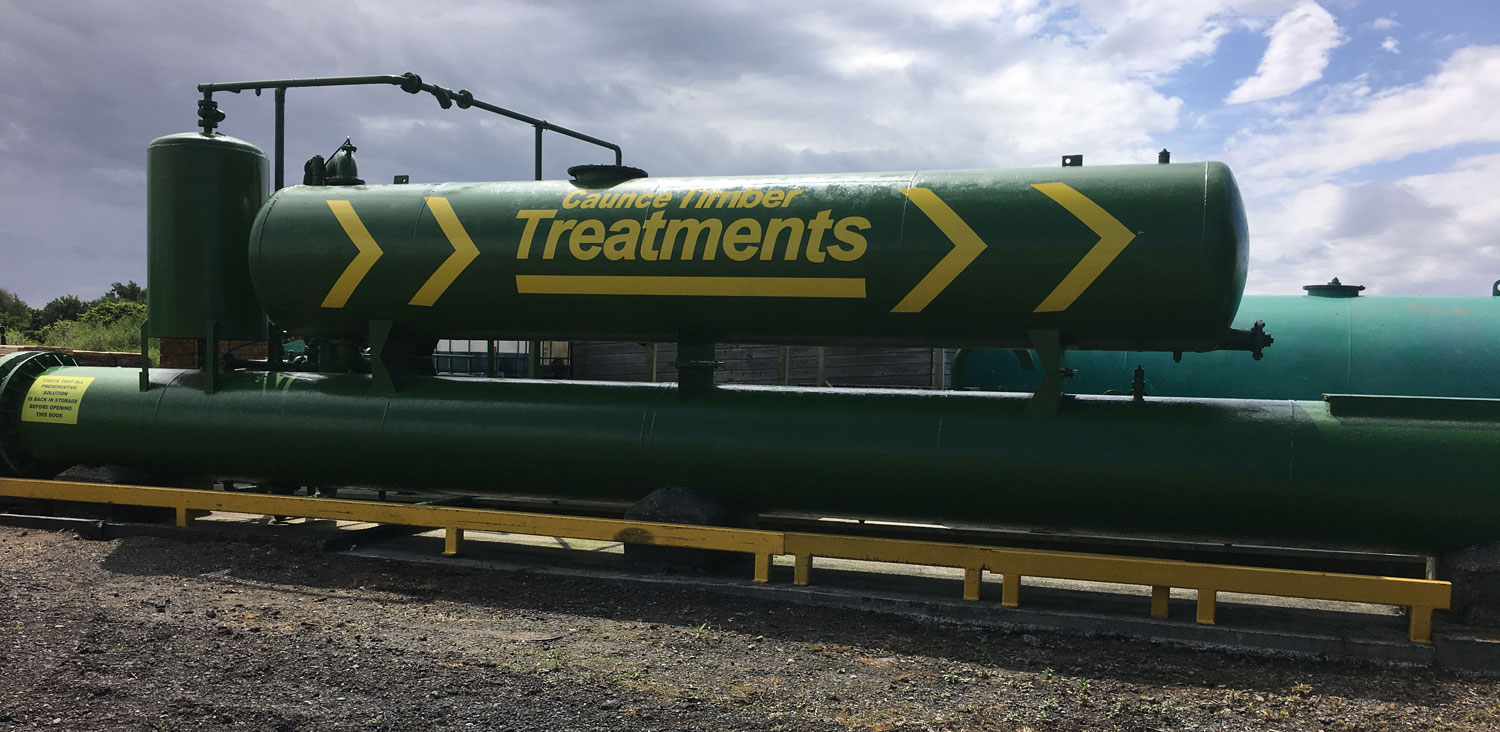 Caunce Timber Treatments
Caunce Timber Treatments can offer both high & low pressure treatments being used for all your timber needs, either indoors or outdoors to use classes UC1 to UC4.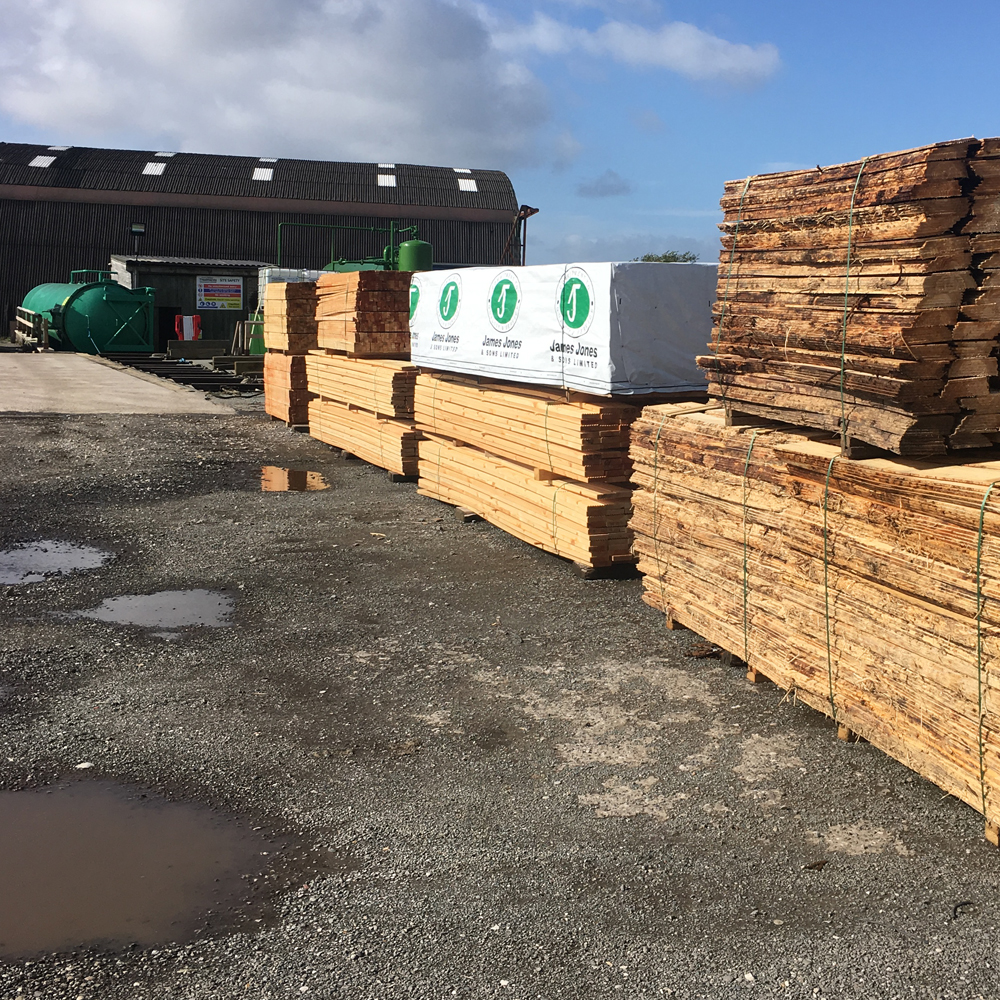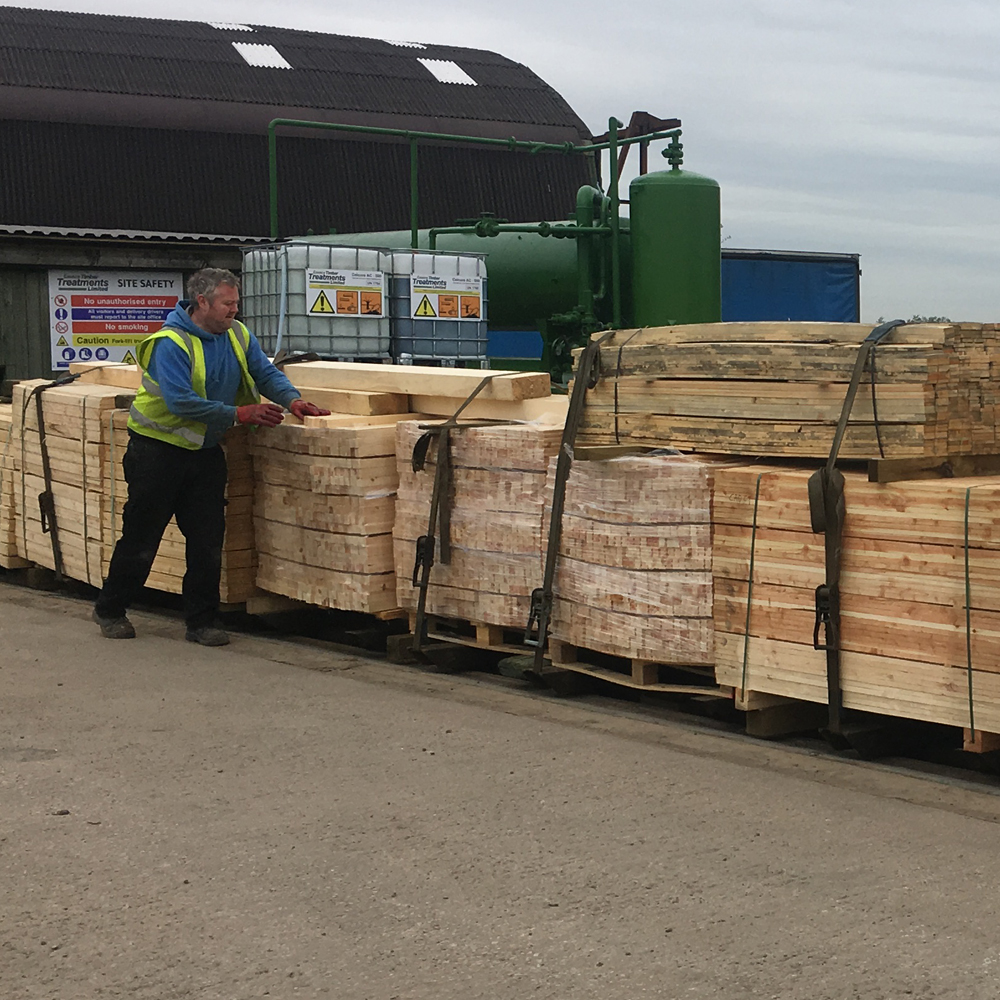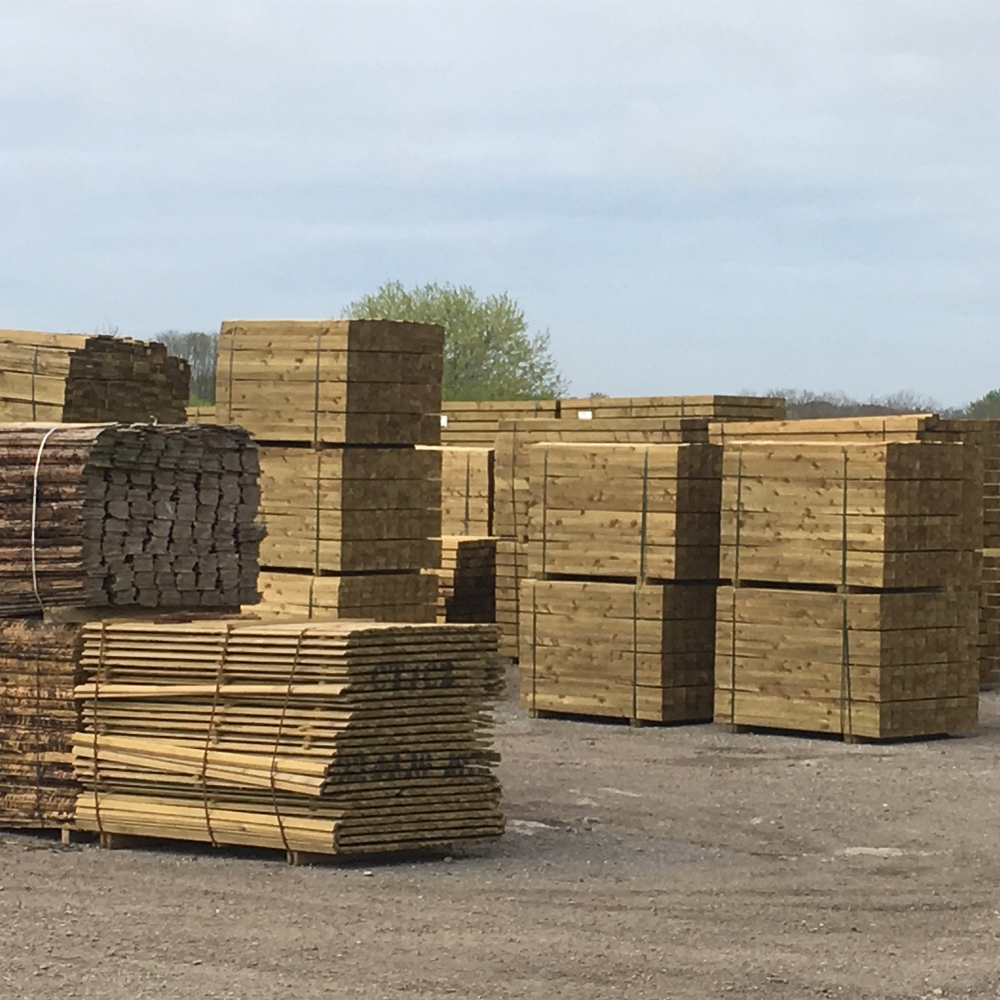 Protim®
Protim® is an organic based low pressure preservation system. The Protim® pressure treatment system is a tried and trusted method of preserving timber against fungal decay and insect attack for internal and external timbers in above ground applications.

Celcure®
Pressure treated to force the preservative deep into the wood structure it provides protection where it matters. Timber treated using this system is suitable for Use Classes UC1, UC2, UC3 and UC4, including fencing, timber decking, landscaping timbers and construction timbers.
Timber Treatment Process

Celcure has been developed to work in a traditional timber preservative treatment process which is compatible with the existing treatment plant infrastructure, ensuring the consistent and timely supply of preserved timber.