Martin Lane
Based in Burscough, we provide the highest quality of firewood and service available to our customers.
Caunce Sawmills have been producing firewood for over 10 years.
Our firewood has been carefully prepared sized and packaged ready for you to use on open fires and wood burning stoves. Please contact us if you have any enquiries.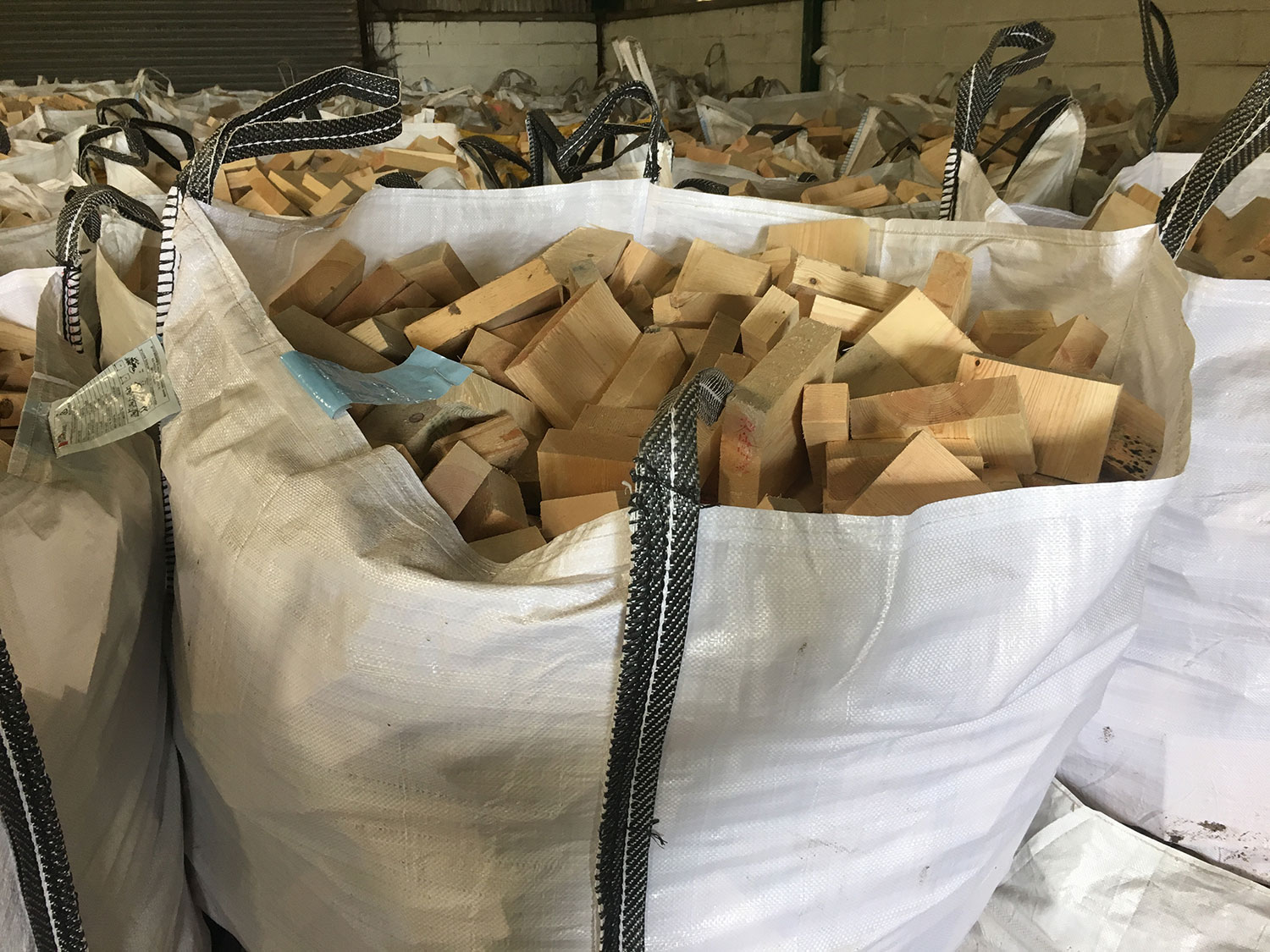 Delivery
Caunce stock soft and hardwood firewood in bulk bags which are ready for collection, or delivery to your door.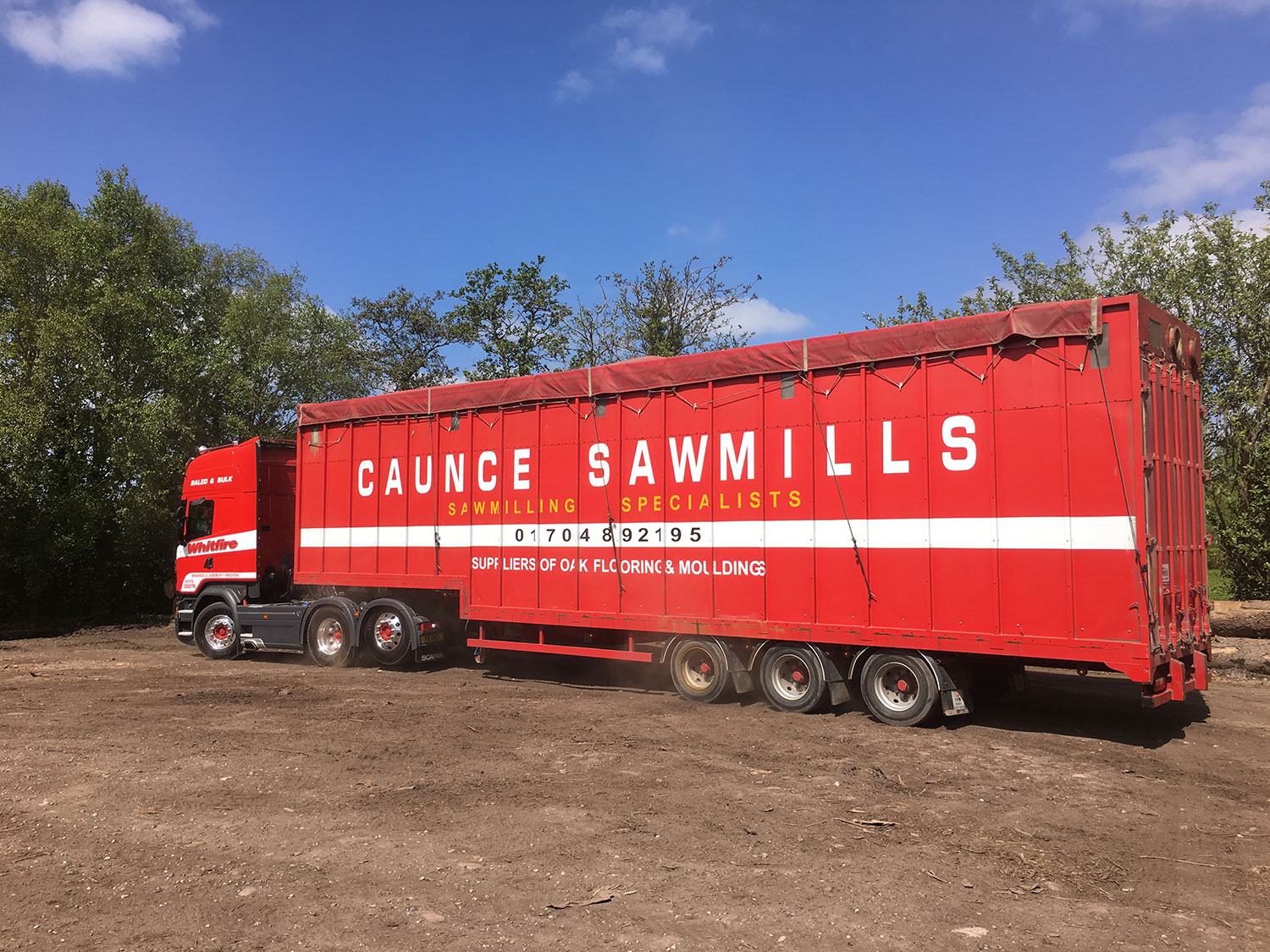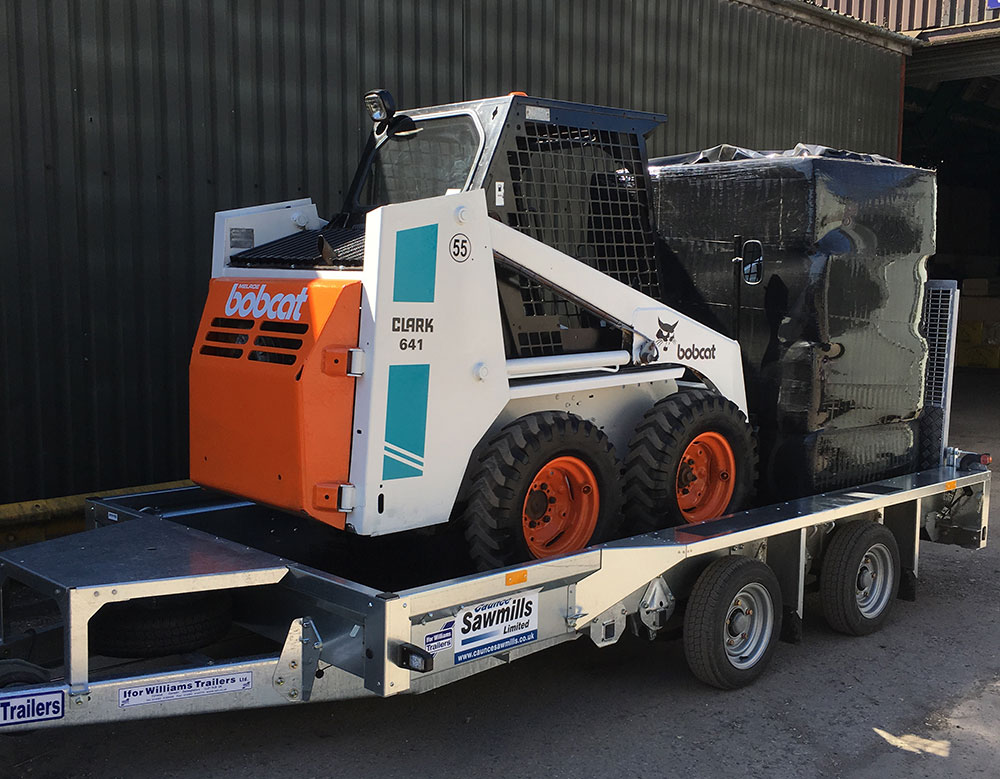 Baled Wood Shavings
We stock baled dust extracted wood shavings which are an ideal alternative for horse bedding.
Our wood shavings are dust extracted to help reduce the risk of your horse having respiratory problems and provide a naturally warm, soft and comfortable bed with a superb fresh odour.
Suitable for Horses, Poultry and Small Animals.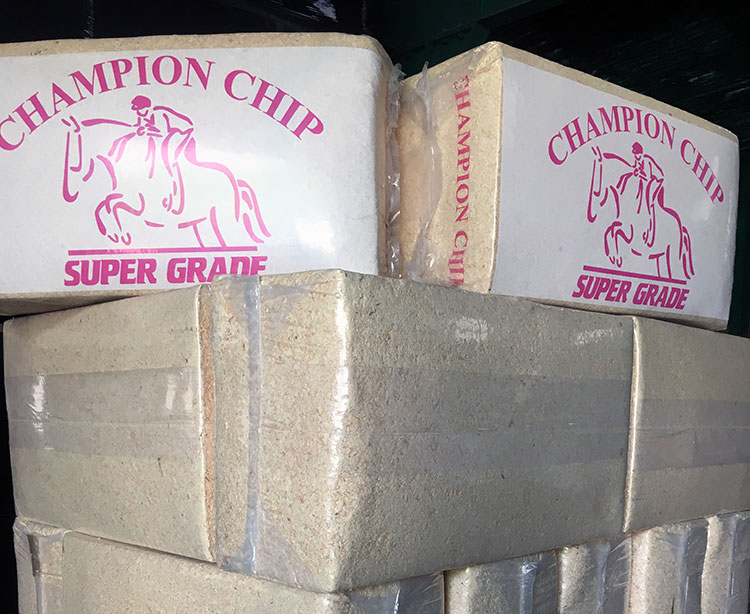 Connector.

Call 01704 892195

Monday – Friday 8am – 5pm

Connector.

Sawmill / Treatments

Langley Place, Burscough Industrial Estate, Burscough, Lancashire, L40 8JS

Connector.

Wood Shavings / Firewood Supplies

Martin Lane, Burscough, Lancashire, L40 0RT